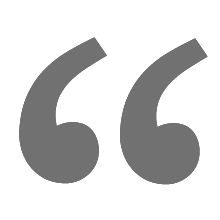 Hi, We enjoyed the apartment very much. The central location is perfect, and we were very impressed by the shopping passage.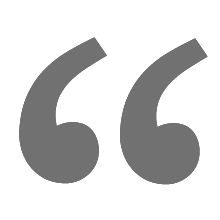 Prague is beautiful city,the appartment was brilliant and in a great location. I would like to recommend your appartment to anyone. Thanks.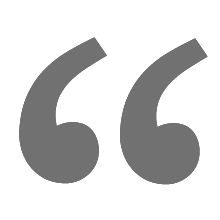 I just wanted to say thank you for all your help with the arrangements of our stay last months. It was exciting time!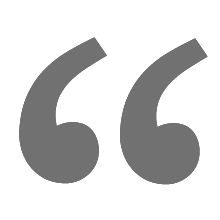 Website lay-out and all the info you provide for new visitors is very helpfull.